Meet Marika
Lynch,
our founder.

*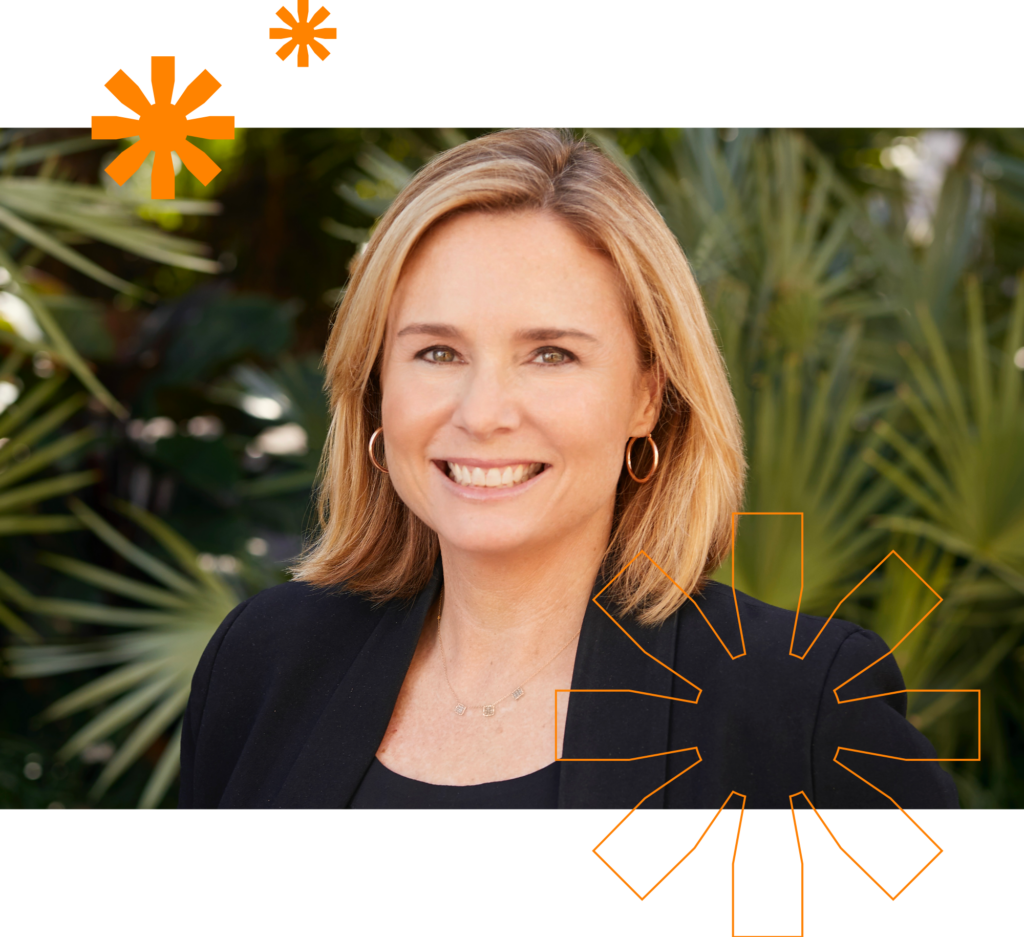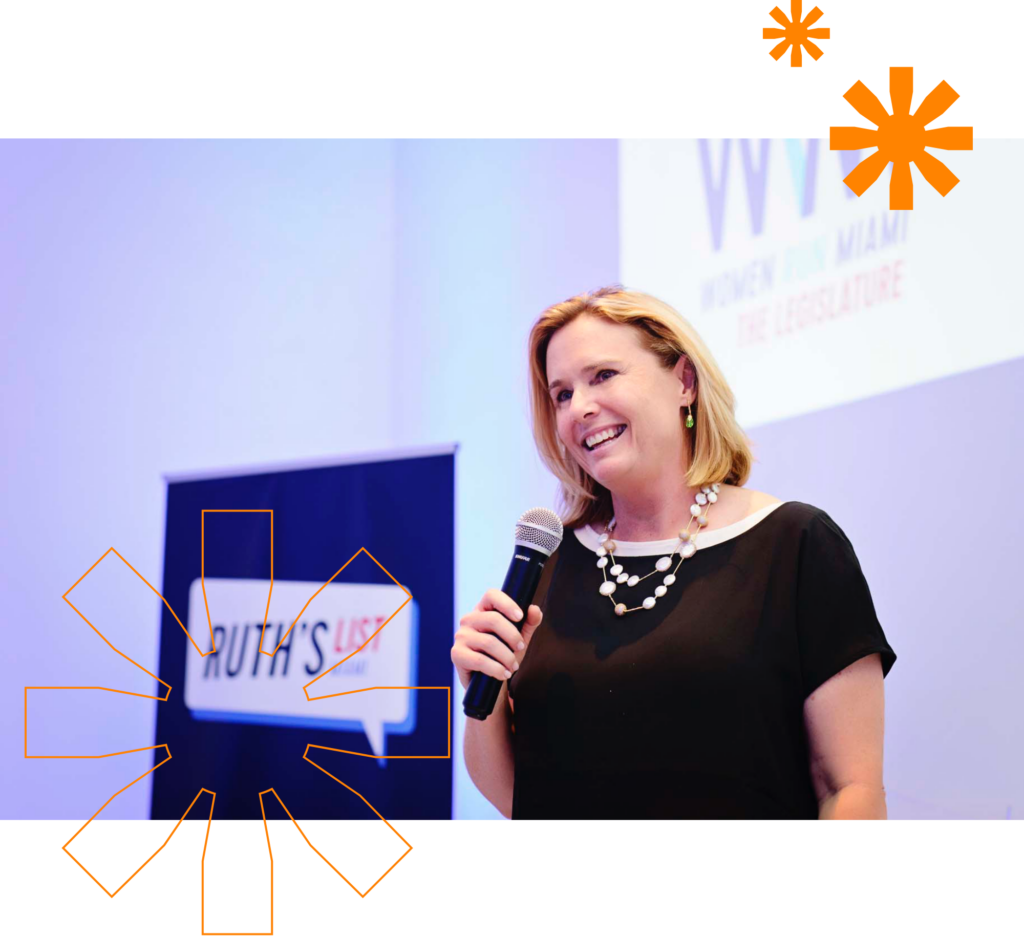 As the daughter of a driven volunteer, I have a deep appreciation for the people who get the work done in communities: the advocates and organizers, the scientists searching for breakthrough solutions, the artists who help us see our world differently.
I told their stories for a dozen years as a journalist for the Miami Herald, where I was fortunate to be on two Pulitzer Prize-winning teams and travel across the Americas. But I always wanted to do more, to work directly with the people creating change.
Today, I help nonprofits increase their impact through strategic communications. I have extensive experience in building and hiring teams, creating narratives that change minds, and targeting the right audiences digitally and IRL.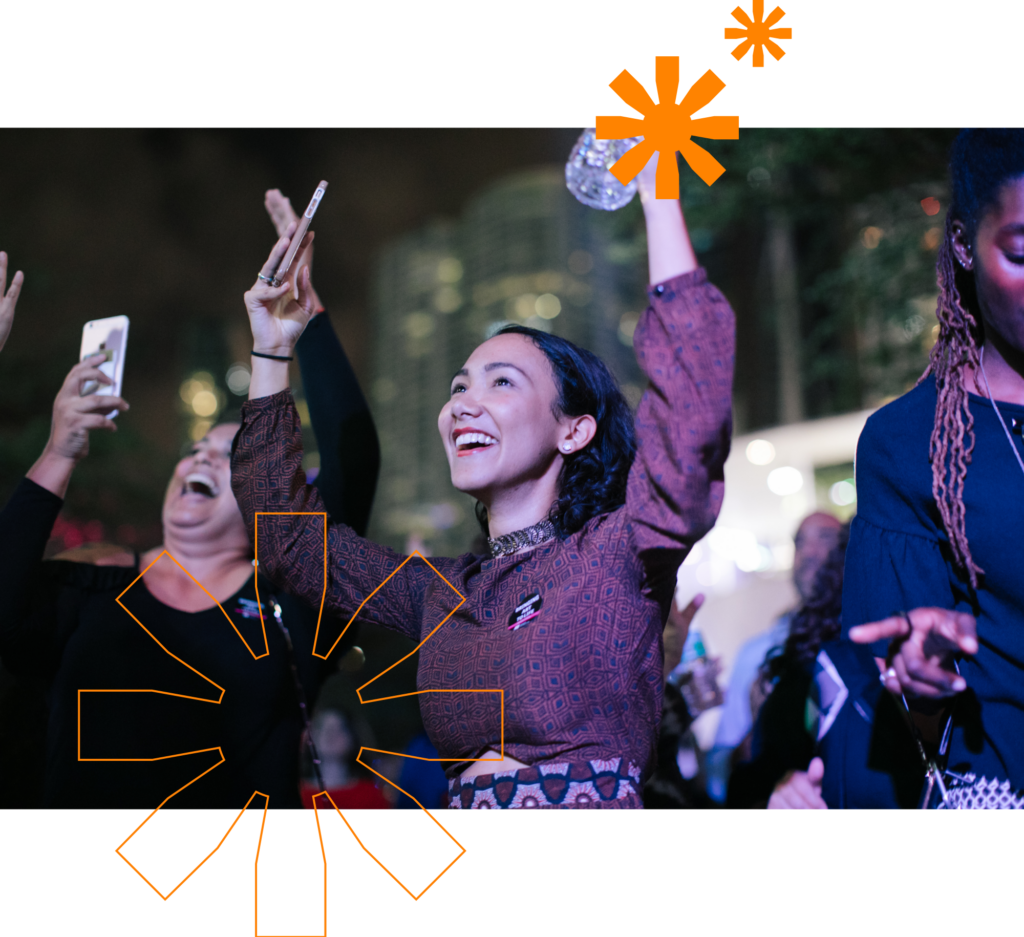 I'd love to hear about your work.
Book a time
to meet.

*