Lets work
together
and make a difference.

*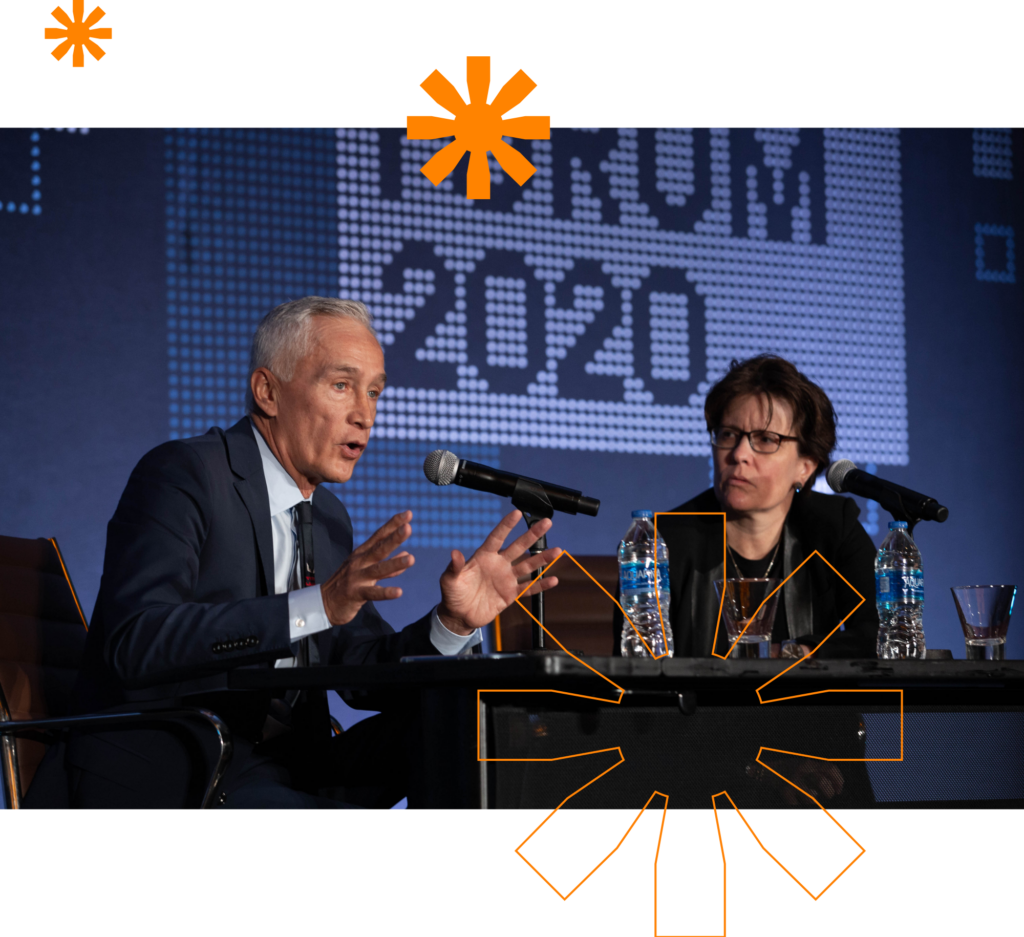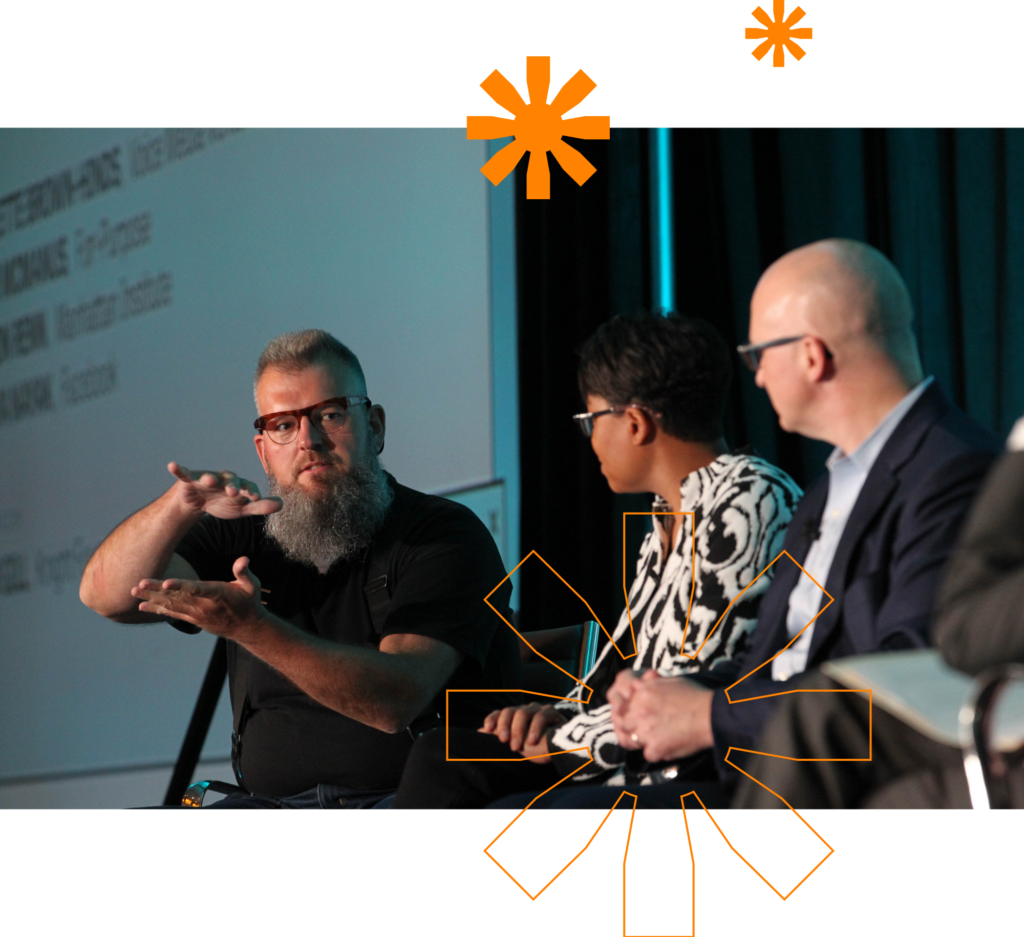 Your Part-Time Chief Communications Officer
Do you have staff to execute communications campaigns, yet lack the experience to craft a strategy? Are you launching a new program or initiative and need just the right communications approach? We're here to lend our deep experience.
If, like most mid-sized non-profits, yours doesn't have the funds to hire a VP of Communications, MLC can be your Part-Time Chief Communications Officer, and offer the executive-level experience you need at a fraction of the cost.
A Part-Time CCO can:
Create a winning communications strategy.
Lead the communications department in implementing it.
Coach the team and increase their skills along the way.
Manage any outsourced agencies, like social media or graphic design teams.
Devise strategies for new offerings and campaigns.
We love to build things, and our speciality is in nonprofit marketing for new brands, initiatives and events.
Over the years, we have helped launch:
Organizations – earning news coverage in major news outlets across the country.
Conferences – developing branding that brings the concept to life.
Initiatives – creating communications strategies that helped them reach their goals.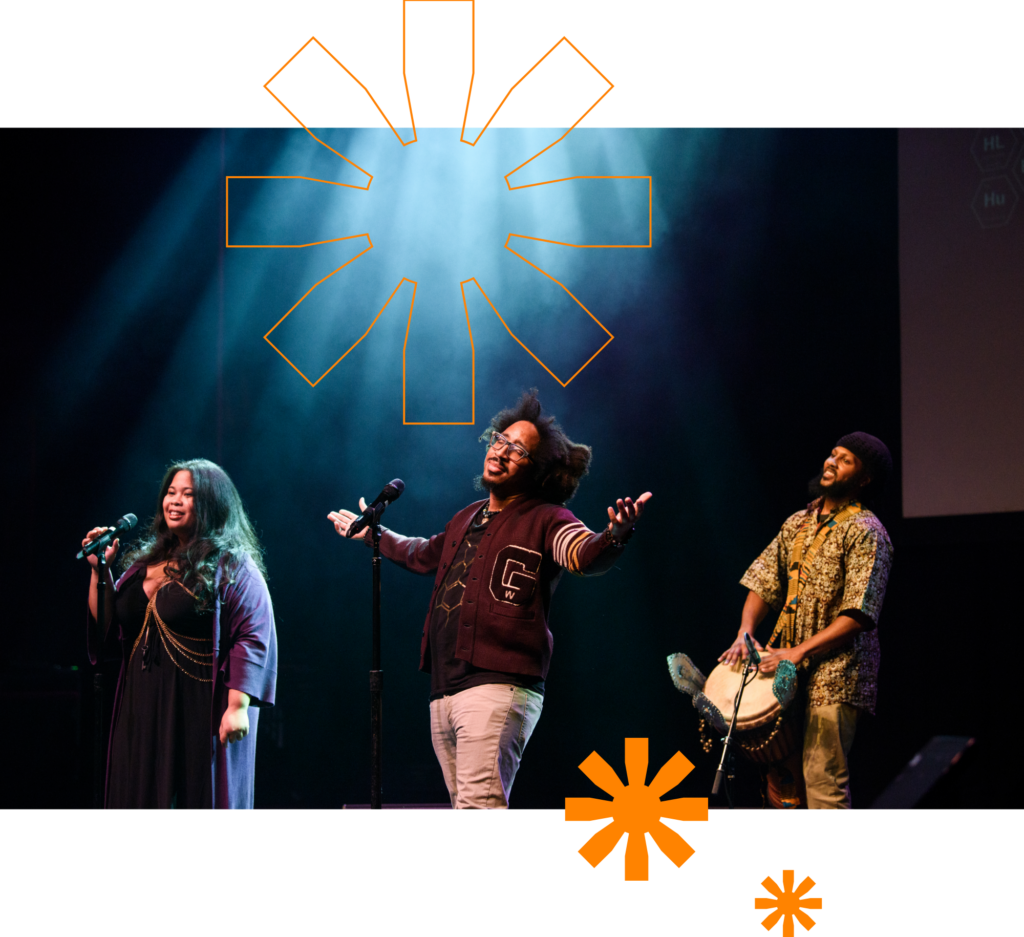 Increase your impact through
strategic
communications.

*