You create change.
We tell
the world.

*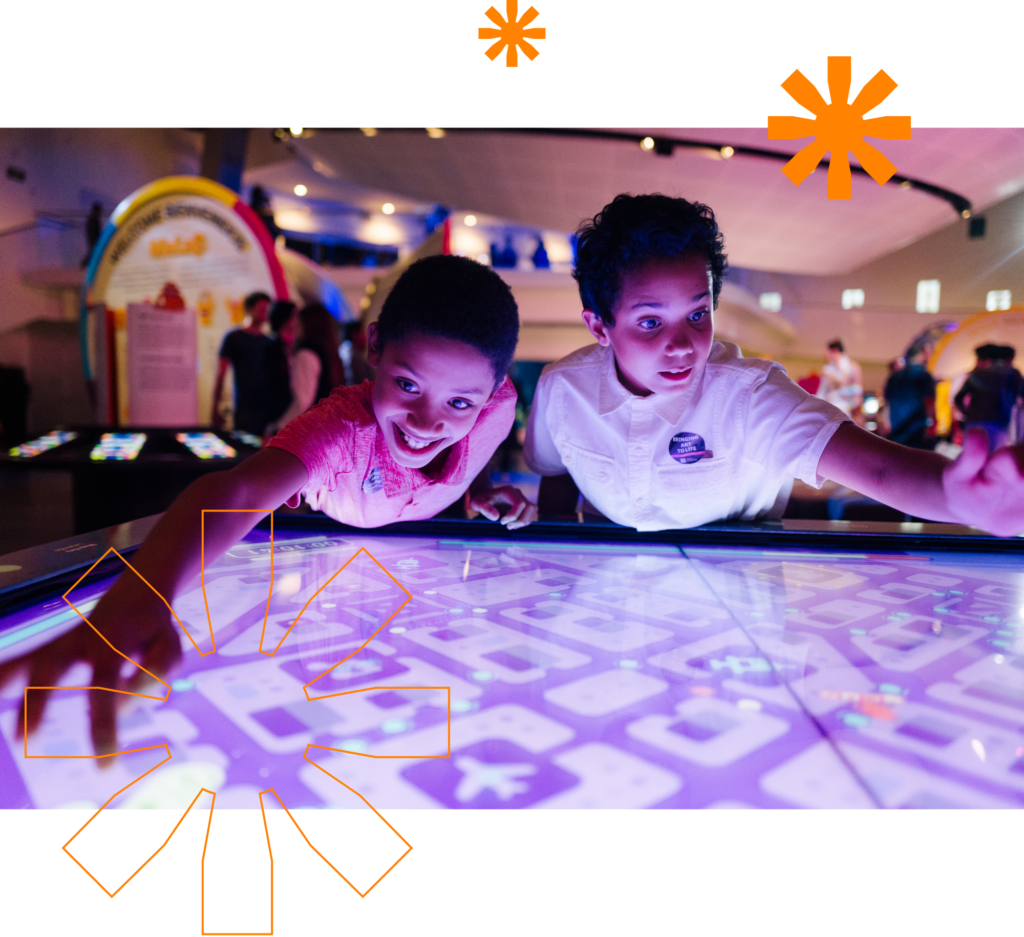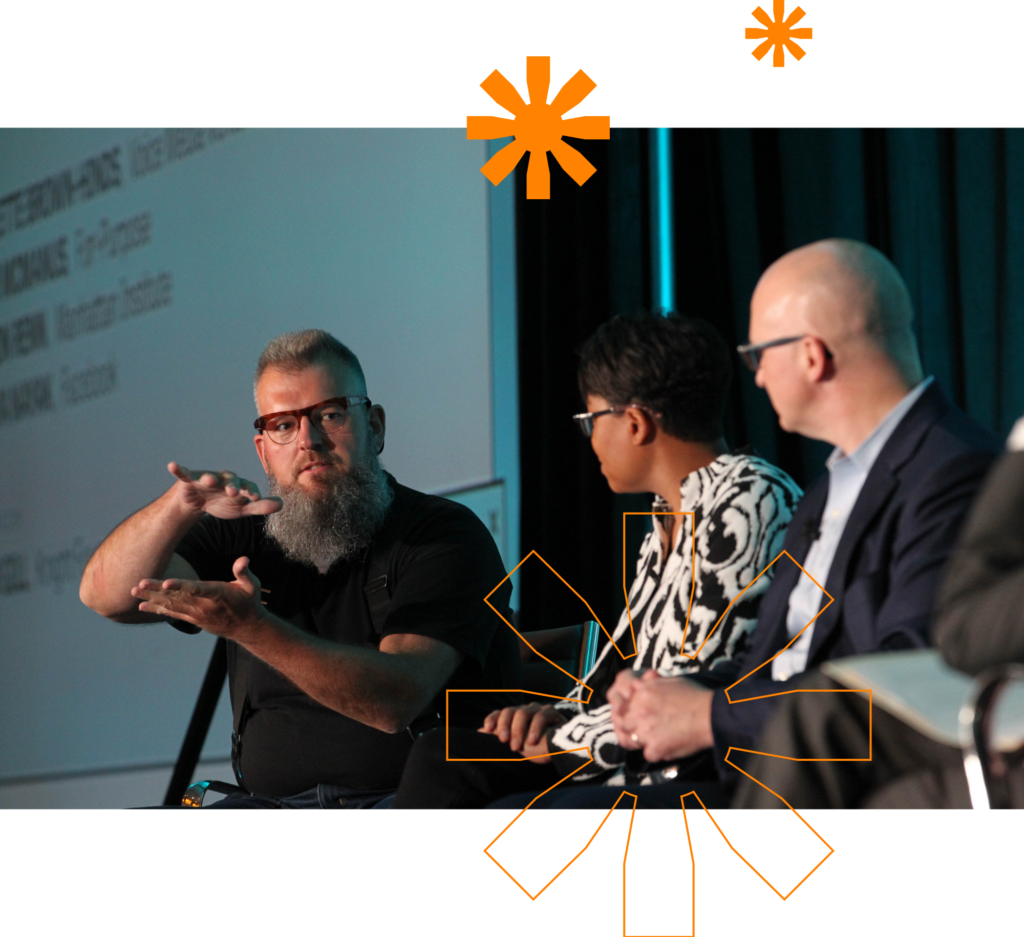 Many nonprofits pour their soul into social change, with little time – or staff – left over to communicate about it. This costs nonprofits – in donations, volunteers and their ability to have an impact.
That's where we come in. MLC makes communications planning easy and coaches your team through the process of setting goals, winning hearts, and measuring success.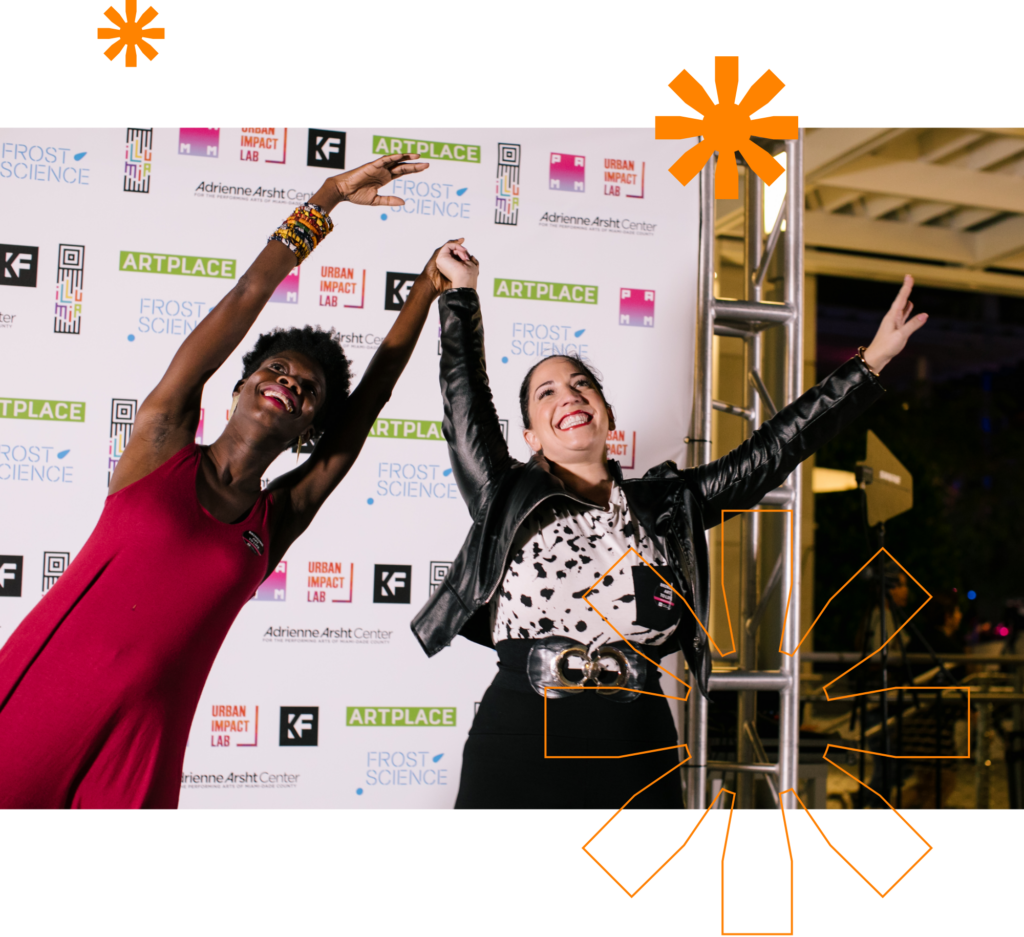 How we can work
together.
*
MLC can be your Part-Time Chief Communications Officer, and offer the executive-level experience you need at a fraction of the cost.
MLC can be your short-term strategist and help develop a communications plan for your new offerings.
Join the organizations that have
worked with us
*
Increase your impact through
strategic
communications.

*